Video games are the major source of entertainment these days. There are a number of platforms that provide all
Video games are the major source of entertainment these days. There are a number of platforms that provide all kinds of video games but the features and facility of video game consoles are unmatched. When talking about consoles, Nintendo Wii certainly is one of the most popular ones out there. If you have this device and looking for the Best Wii games to play, then check out the content below.
See also: Top best PS4 games
Best Wii games
Super Mario Galaxy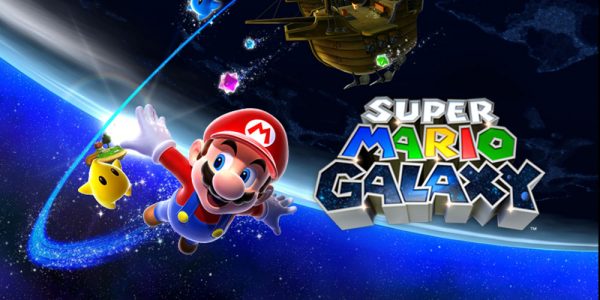 Super Mario is one of the most popular video games on every console. This game was launched in 2007 for Nintendo Wii which revolves around the adventure of Mario or Luigi to rescue the princess from Bowser. The game has many levels of different galaxies which are full of minor planets with variation in the force of gravity. It is both a single and multiplayer game which can be played using the Wii remote and Nunchuk.  This game was one of the best-selling games for Wii worldwide. The price of the game is $19.99.
Xenoblade Chronicles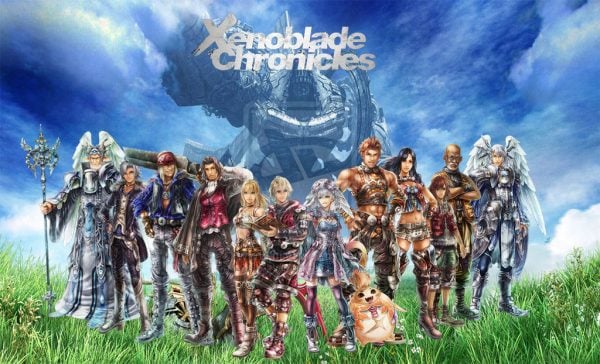 Xenoblade Chronicles was launched in 2010. This game was a hit and has many sequels. It was developed by Monolith Soft and Nintendo SPD, renowned video game development companies. This game revolves around the quest of Shulk and his friends to get revenge on Mechon who assaulted their home. It is considered as one of the best modern day RPG games. The game costs $19.99.
Legend of Zelda: Skyward Sword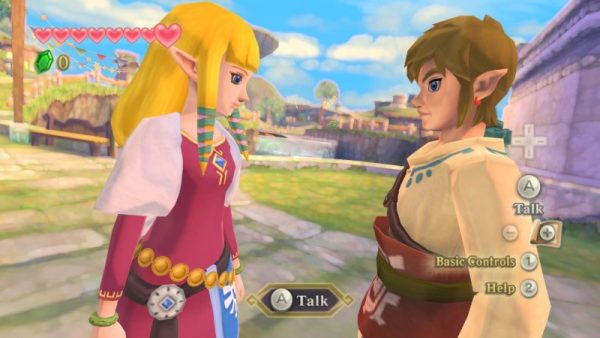 Legend of Zelda: Skyward Sword is the first game of this series developed by Nintendo in 2011. Link is the main character of the game who explores the floating island of skyloft completing missions and solving dungeon and environmental based puzzles. Link is set to rescue his friend Zelda who is kidnapped. He is armed with a sword and accompanied by a spirit Fi. His major goal is to bring back Zelda and to stop Girahim from resurrecting his master Demise. Link can climb, sprint and carry heavy objects based on his stamina which drains out. It costs $19.99.
Buy Legend of Zelda: Skyward Sword
Resident Evil 4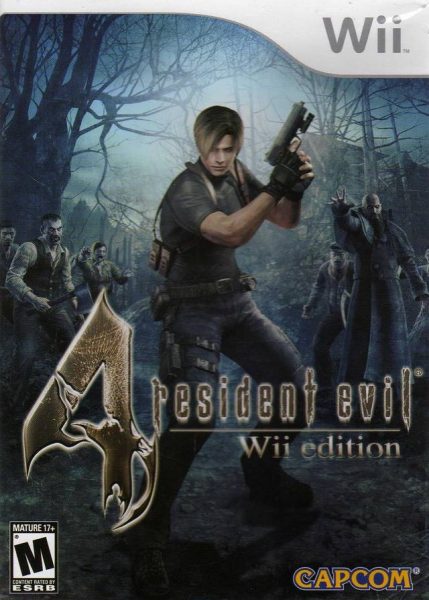 Resident Evil 4 is developed by Capcom and was released in 2005 for GameCube. Leon S. Kennedy is the main protagonist of the game who is sent to rescue Ashley Graham, daughter of U.S. President. The game is set in an unspecified part of Europe where Ashley Graham is kept by Los Illuminados. The price of Resident Evil 4 is $19.99.
Metroid Prime: Trilogy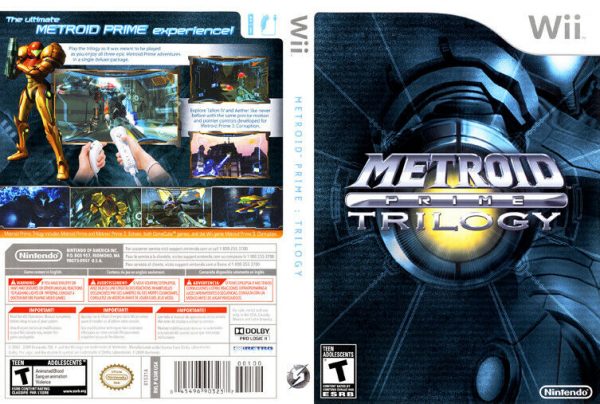 Here is another great game to play on the Nintendo Wii. If you love Metroid Prime games, this compilation is an ideal choice for you as it includes all three games. You are going to play Samus Aran, a bounty hunter with some awesome skills, and you will explore and face the space. This intense game falls into two game categories, action and adventure. The price of Metroid Prime: Trilogy is $19.99.
Mario Kart 64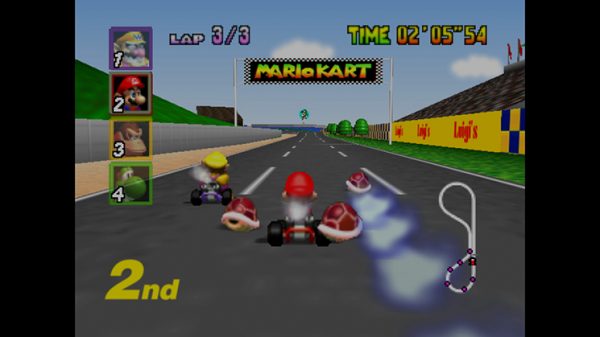 If you are a fan of race-driving games, you are going to love Mario Kart 64. The game was released back in 2016, and since then it won the hearts of many players around the world. The game comes with head-to-head four-player mode and improved courses. There are 20 different courses with bridges. tunnels, jumps, and more. The price of the game is $9.99.
These are some of the most popular Wii games that you can play. If you are a new Wii user, you will find these games engaging and fun, so make sure to try them out. Let us know what are your favorites.
---