For the United States and Canadian citizens, watching free movies on Popcornflix is something they do very often,
For the United States and Canadian citizens, watching free movies on Popcornflix is something they do very often, but if you are not living there, you can be challenged to find a way to watch it on this platform.
Popcorn is a web platform with many TV shows and movies that can be watched for free. It is available thanks to the commercials they show during the movie or TV shows. We are bringing you an answer to the question of how to watch Popcornflix outside of the US. Keep reading to find out more.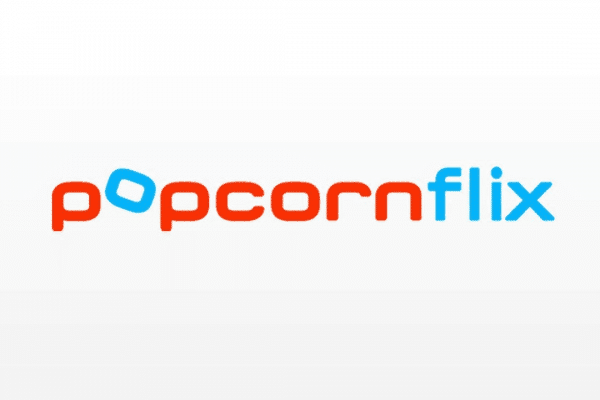 How to access Popcornflix?
Popcornflix is a very popular web page where you can find a lot of TV shows and movies. There is also an application that you can download to some of your devices and use it to watch your favorite content. The platform provides over seven hundred movies and numerous TV shows, and they are constantly adding new content. To use Popcornflix, you don't even have to create an account. However, if you decide to do so, it can be done quickly and used on the app on your smart devices and the web page.
Popcornflix can be found in application stores, depending on your device. You can find it in the Apple Store if you have an iPhone or in the Google Play Store if you own an Android device. It is also available on Xbox, Amazon Firestick, Apple TV, Android, and iOS.
Access Popcorn outside of the US
Although Popcornflix is not available for users worldwide, there are some small tricks you can try to access the contents on this platform even if you are not living in the United States or Canada. You can use a VPN to make a bypass and have the contents available to watch. Simply said, you can use a VPN to hide your actual location and use the other one as the one you are accessing from.
You will be seen on the internet as someone from the US or Canada, depending on which server you choose and how you use the VPN. Here are a couple of ways to do so, and we will explain each in the following. You can use ExpressVPN, SaferVPN, or NordVPN.
Use SaferVPN
Here is a tool that you can use to access Popcornflix outside of the States easily. SaferVPN has become available recently, but it got a lot of attention, as it turns out that it is pretty good. This VPN offers you more than 30 servers from different countries. This feature will be enough for you to join Popcornflix and start watching your favorite TV shows. What is good about Safer VPN is that you can use it on five devices and add an extension to the Chrome browser to make it easily accessible. The connections that VPN is establishing are encrypted, so you can be sure that no one can catch you.
Use NordVPN
The NordVPN tool allows you to connect on a vast number of servers, over five thousand. Although it has many servers, it can get a bit slow sometimes, and the company responsible for NordVPN doesn't provide the best support to its users. Otherwise, it works very well using the encrypted connection, and you can access Popcornflix with zero trouble.
ExpressVPN
Here is a perfect tool for beginners with an excellent interface. It is relatively easy to use but not good enough for experienced people who need advanced tools. ExpressVPN uses encryption so that you can access it anywhere without fear of your data being exposed. It can be used on Windows, Linux, Mac, iOS, Android, or Apple TV.
---