As you probably know, the Funimation platform is unfortunately unavailable in any other country outside the
As you probably know, the Funimation platform is unfortunately unavailable in any other country outside the USA. Luckily, there are a few things that you can try to be able to stream Funimation's content outside of the US. In this article, we will show you some of those ways that should work. So, let's just begin right away.
There is a sea full of applications called VPNs; VPNs are supposed to change your IP location so that it looks like you are from some other country. We shall be presenting you with some of the best VPNs out there.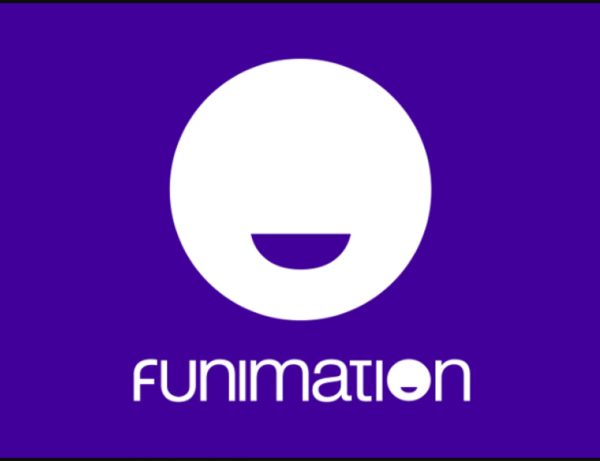 Tunnel Bear VPN
Tunnel Bear VPN is one of the best VPNs out there. It is available for Android, Windows, IOS, and Mac devices. If you want to stream Funimation on your computer, simply open your browser first and search for Tunnel Bear. You can also click on this link to get fast access to this VPN's site. If you want to stream anime on your phone, go to your Google Play Store or the App Store; in the search bar, type Tunnel Bear and download it immediately.
Once you have finished downloading and installing Tunnel Bear, open the app on your device. You will need to create an account now. Just click the Create an Account button when the app opens and enter your email and new password. They will send you a confirmation email to your email, so just go and confirm it. After that, you will be able to use Tunnel Bear.
This VPN has monthly MBs, allowing you to use it as long as you have those megabytes. When your megabytes run out, you will either have to wait until next month, tweet something about Tunnel Bear on Twitter to get free data or pay some real money to get more. But, of course. If you do not want to give out money, you can just make a new account anytime you run out of Tunnel Bear data. Okay, and now, you should see the Tunnel Bear world map. Click on USA on the map to establish a connection. After that, just open up Funimation on your device and start streaming. Remember to keep the Tunnel Bear running for as long as you want to stream something on Funimation.
Nord VPN
This VPN is a bit different than the Tunnel Bear. You also have to download it from their official site if you are using it on your computer or from the Google Play Store / The App Store on your phone. You just have to wait until the downloading and installation process has been finished. If it is, open up the VPN and create a new account. Once you have made an account on NordVPN, you will have to choose which server from around the world you want to connect to. You can choose a country, so choose the USA so that you will get the ability to stream Funimation's content. Unlike the Tunnel Bear VPN, the Nord VPN does not use monthly data. You can use it for as long as you like. After connecting to the USA, go ahead and open up the Funimation platform and start streaming your content. You will certainly be able to access all of the content there.
---