Video autoplay (or just autoplay) is a feature that controls whether a video-sharing platform decided to play
Video autoplay (or just autoplay) is a feature that controls whether a video-sharing platform decided to play a video that is loaded on it immediately or not. It is a development that came out of the need to save viewers from having to press the play button and instead wait for the video to start playing by itself. The autoplay button is very popular on YouTube and is very conspicuous (easy to notice) there. Since the platform of interest is Crunchyroll, this article will look at how to enable and disable autoplay on Crunchyroll.
For whatever reason, you may want an anime to start playing automatically if you click on it or not. You can either do this on the platform or using an out-of-crunchyroll function. Either way, the results achieved will be the same.
The 2018's update of Crunchyroll disappointed many anime fans since it did not have the 'autoplay' function. So, someone could just be switched on to the next episode without being 'ready' for it.
This article will show you how to take charge of the autoplay video settings on both the website (Crunchyroll.com) and the app.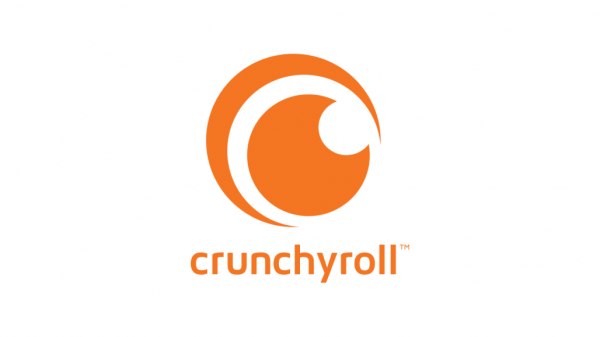 On the website (Crunchyroll.com)
The website is the best platform to enable or disable autoplay:
Open a modern browser (as Crunchyroll suggests) and visit Crunchyroll.com.
You will be prompted to enter your username, email address, or password. If you were, you will be opened to your account's homepage with ad banners showing the latest anime show.
Now, you need to go to the video of your choice. You can do this by searching its name in the search box in the top-right corner next to the profile icon.
Once you get to your show, click on any episode. Since autoplay is enabled by default, it will open to a page where your episode will start playing automatically.
As the video plays, hover over the playing screen. Once you do that, you will see the "Settings" wheel icon. Click on it.
On the small menu that appears, toggle the "Autoplay" button off. It will change from a bluish color to a green color. With that click, you have disabled autoplay and whenever an episode ends, you will need to press play for it to go to the next one.
To enable it, you just have to toggle the same button on.
On the app (Android and iOS)
From your home screen or your app, click on the orange Crunchyroll icon to launch the app.
If need be, enter your login details to access your account. You can choose to get to a video from among the "Home", "New", and "Anime" tabs. Also, you can tap on the magnifying icon glass and search for the name of an anime.
Once you get to the video, tap on it and scroll through the available episodes then choose one. It should start playing automatically in landscape mode.
When it starts to play, tap on the screen to show the different buttons.
In the top right corner, you will see the autoplay button.
To enable it, you just toggle the button and it becomes orange. To disable it, you do toggle it again and it switches to grey.
After the how-to part
If the question was how to do it, this article has given you a clear answer with brilliant detailing. Now you have control over whether a video will play by itself or wait for you to make it play.
---